Motto

: "I always rip out the last page of a book. Then it doesn't have to end. I hate endings!" 
This is a personal typography project. When I left Cluso, my previous workplace, I created a farewell gift for my beloved ex-colleagues. 
I imagined them ​as sweet, happy animals interacting with the company logo. I also visualized their most typical personality traits to make the pictures even more personal.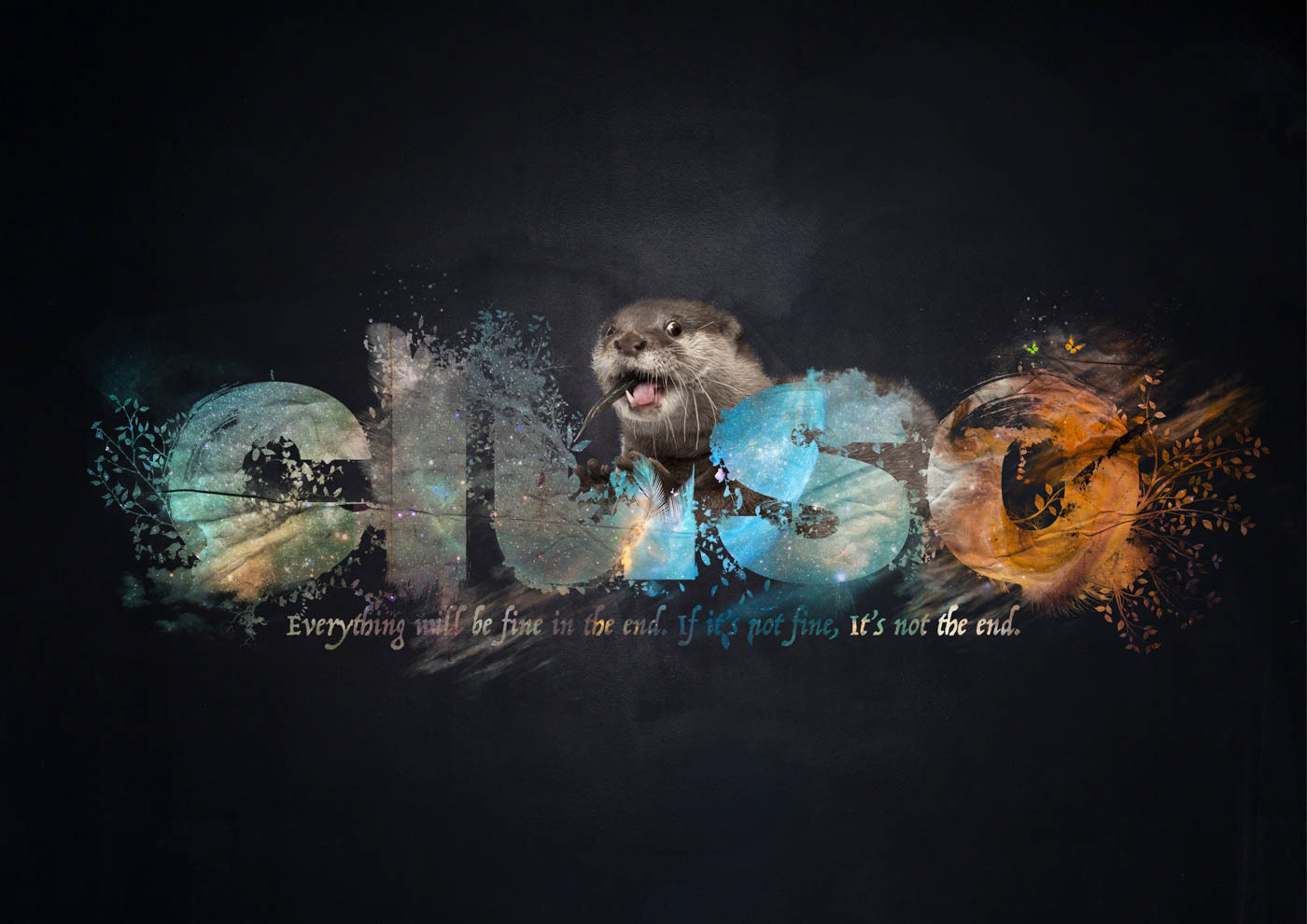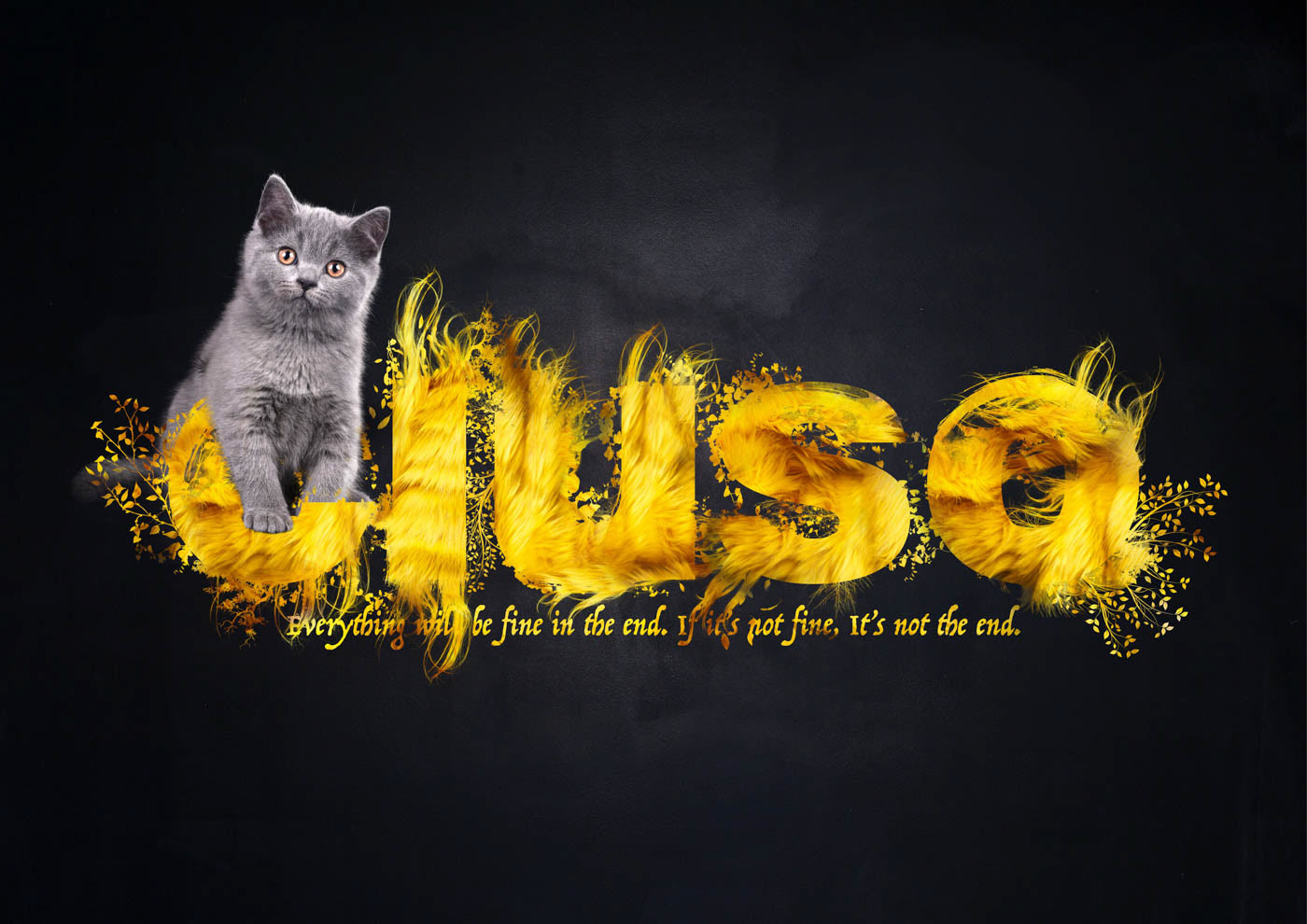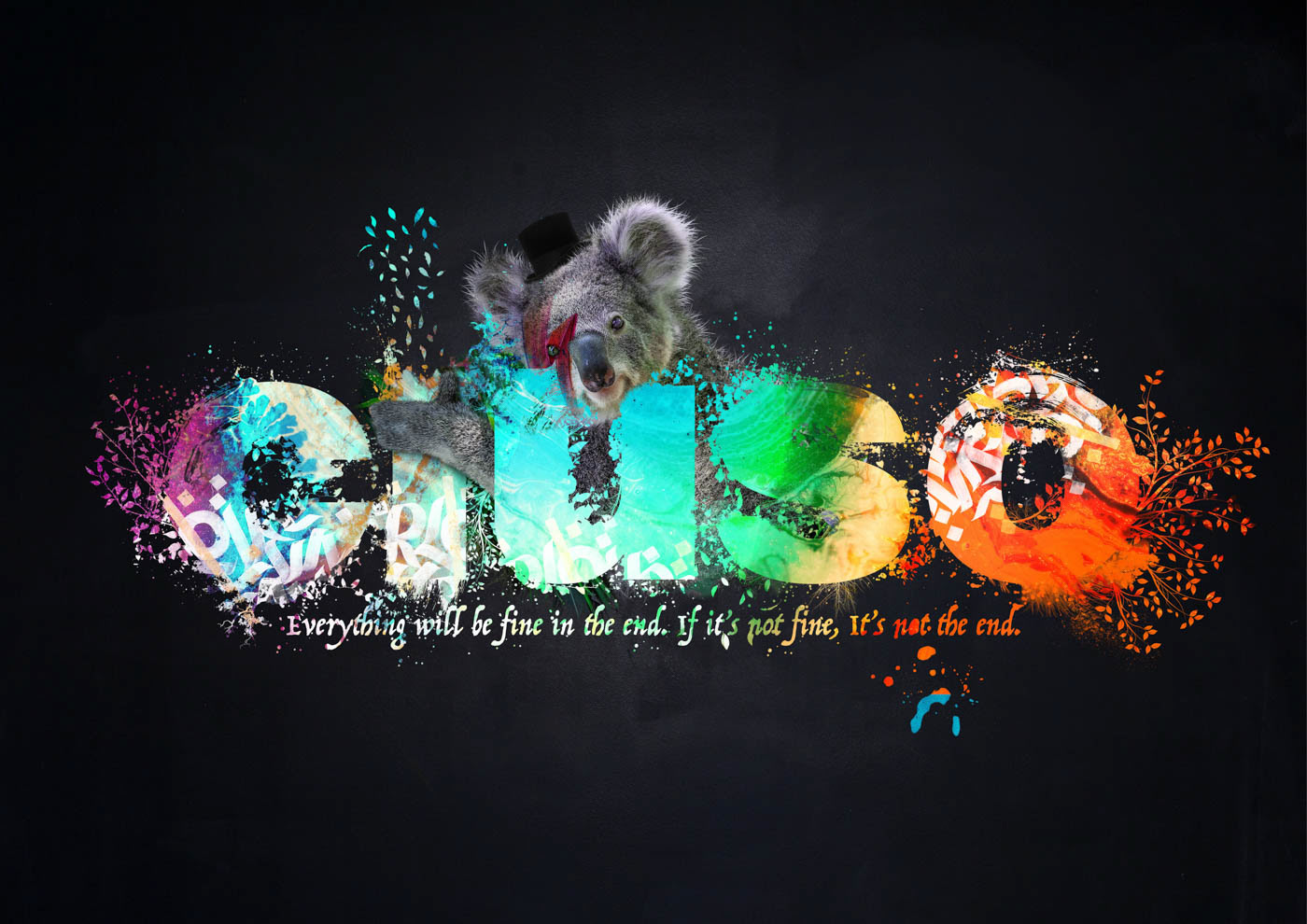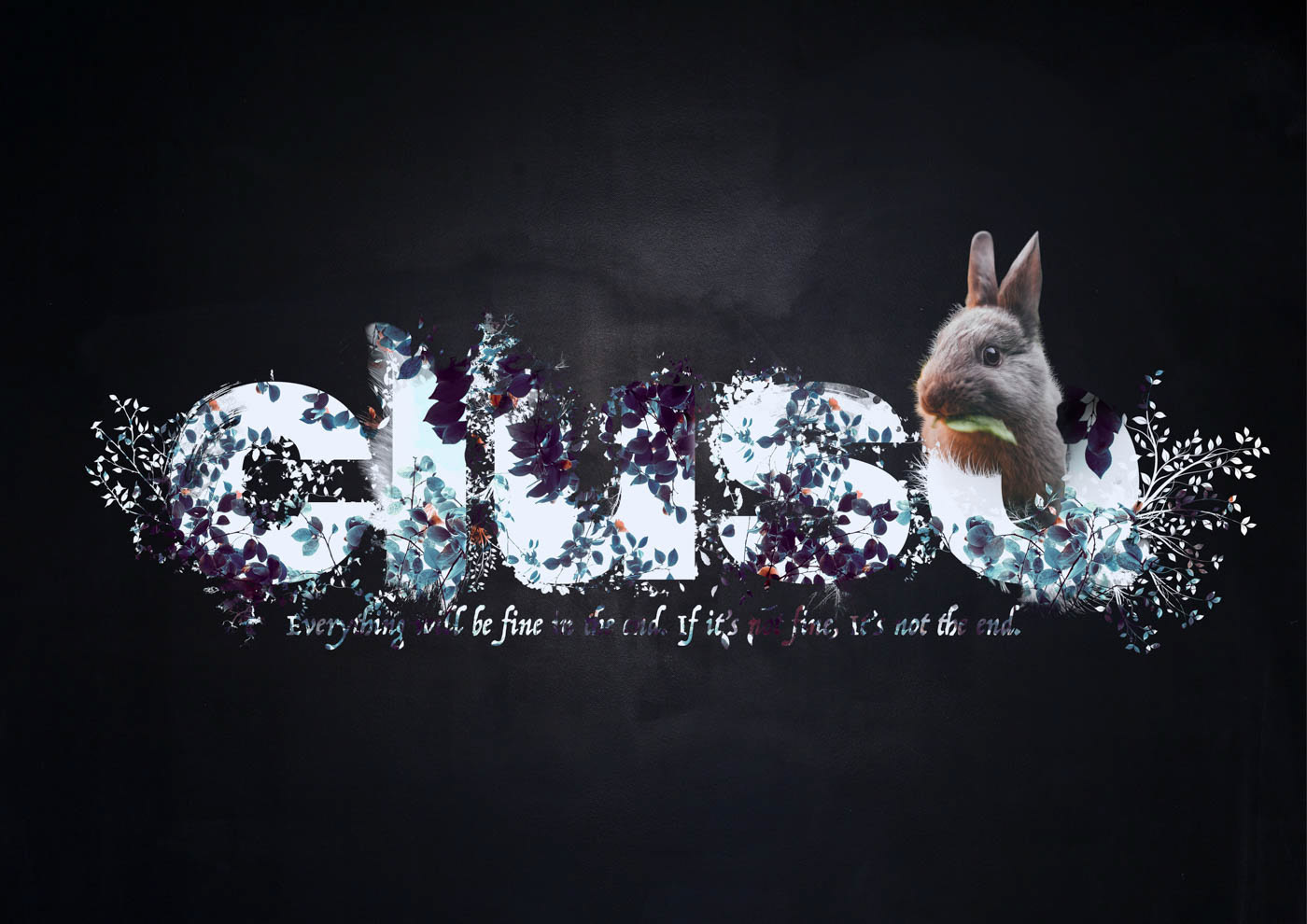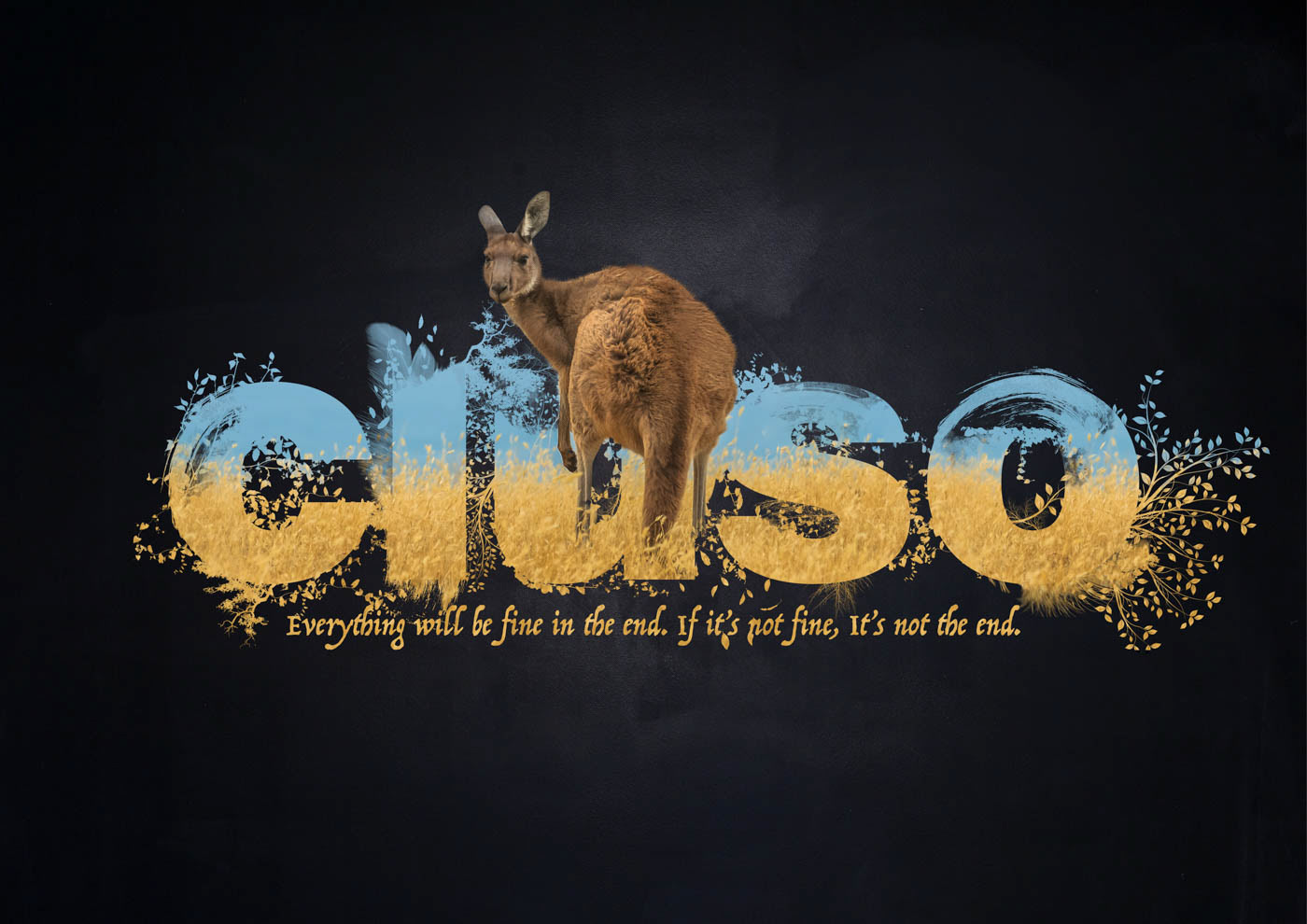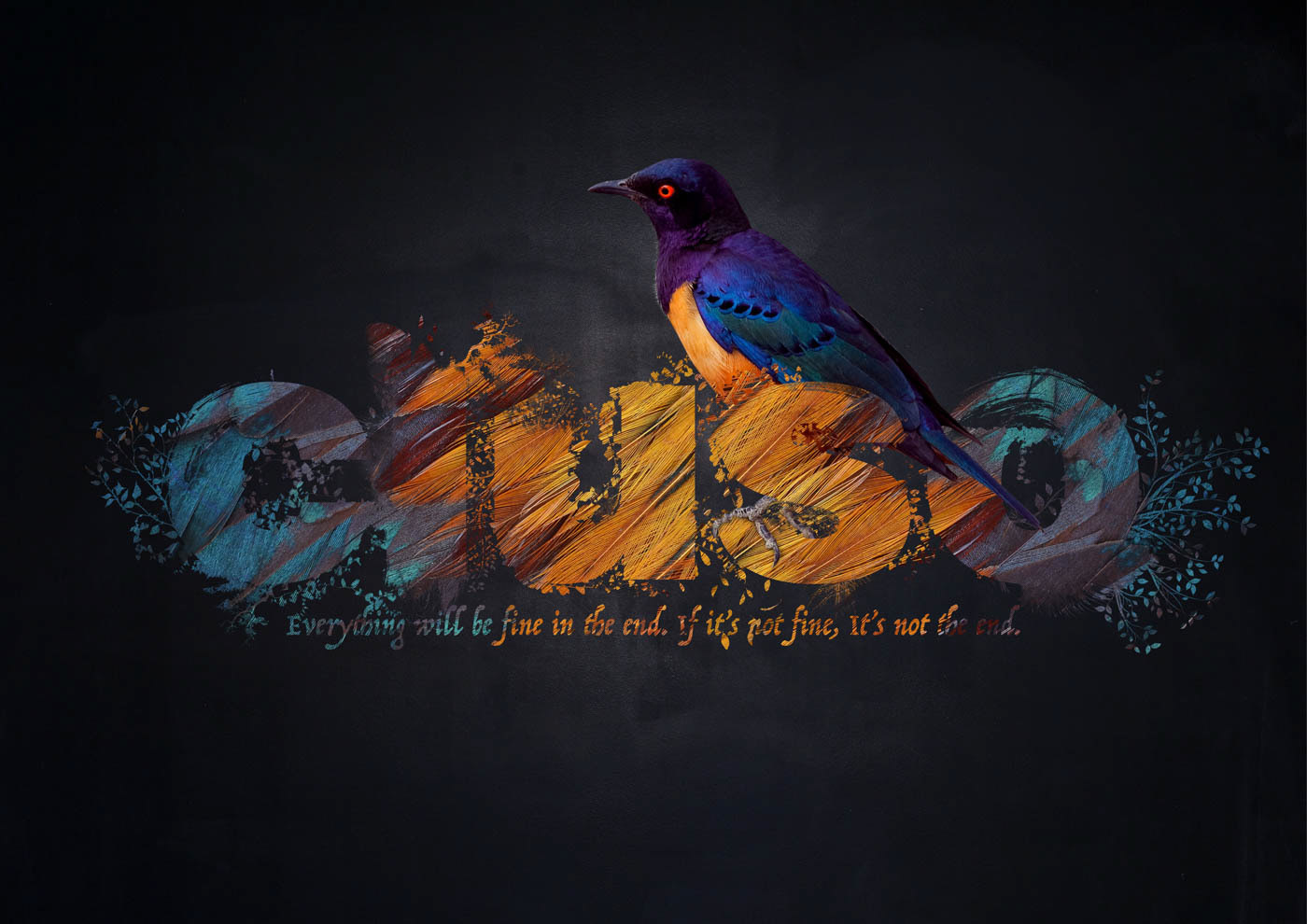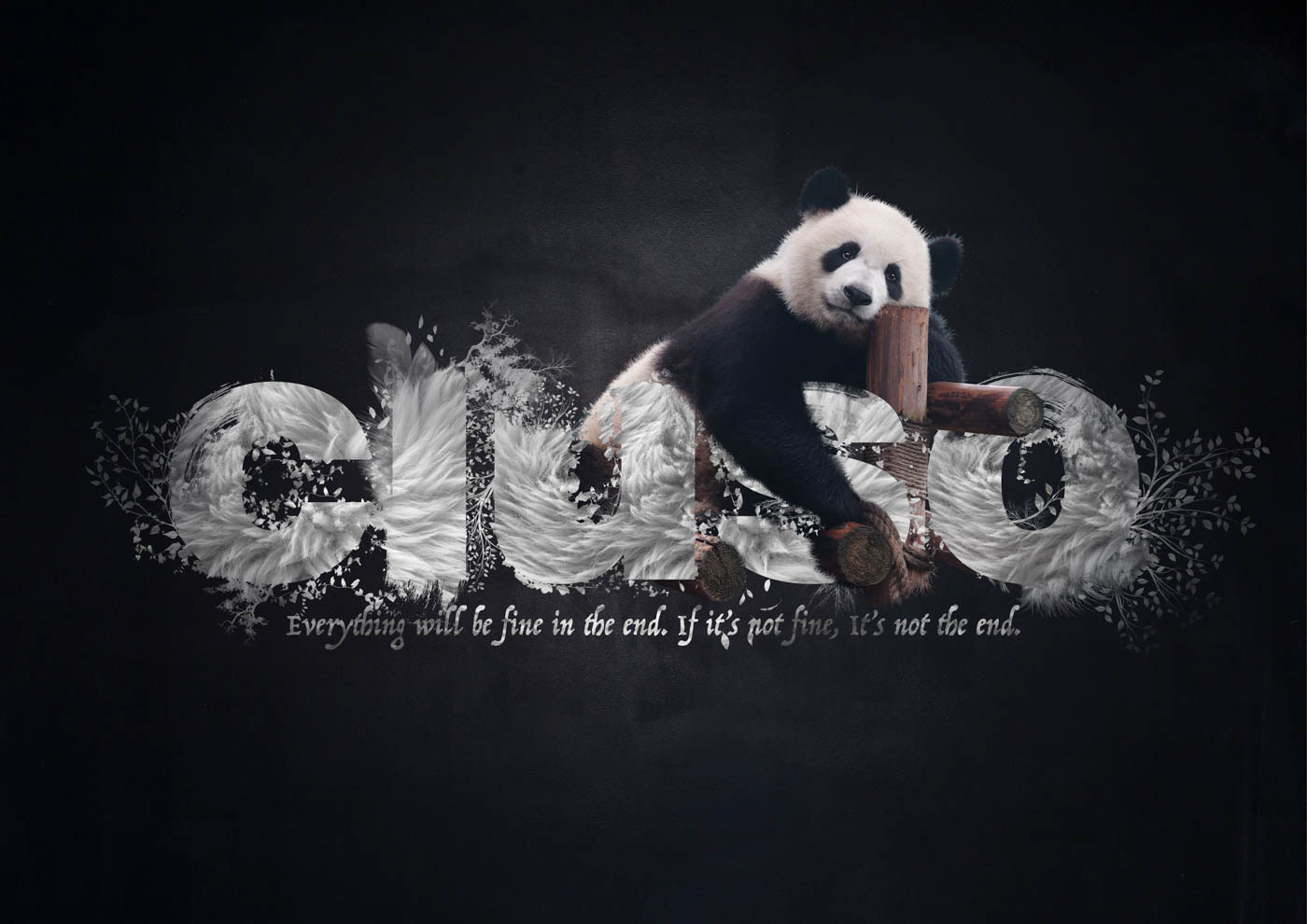 "Everything will be fine in the end. If it's not fine, it's not the end."